Li Ruohong Attends the 160th Anniversary Photo Exhibition of the International Red Cross Humanitarian Action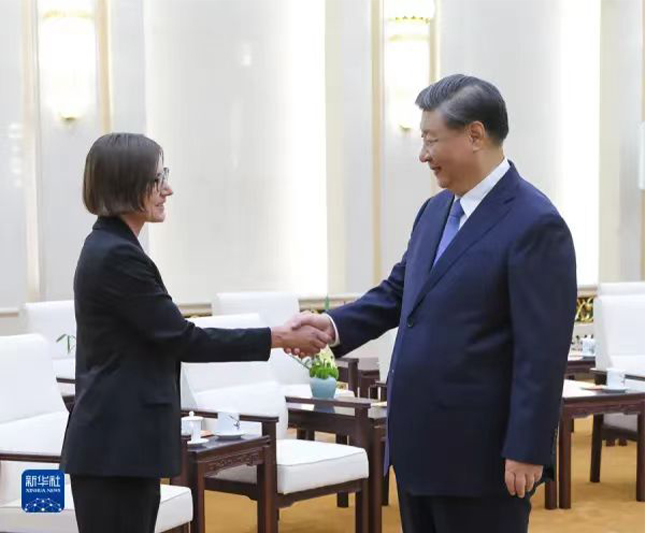 On the evening of September 6
th
, Li Ruohong, Chairman of the China World Peace Foundation and President of the Beijing International Peace Culture Foundation, attended the opening ceremony of the "160 Years on the Side of Humanity" photo exhibition held at the Capital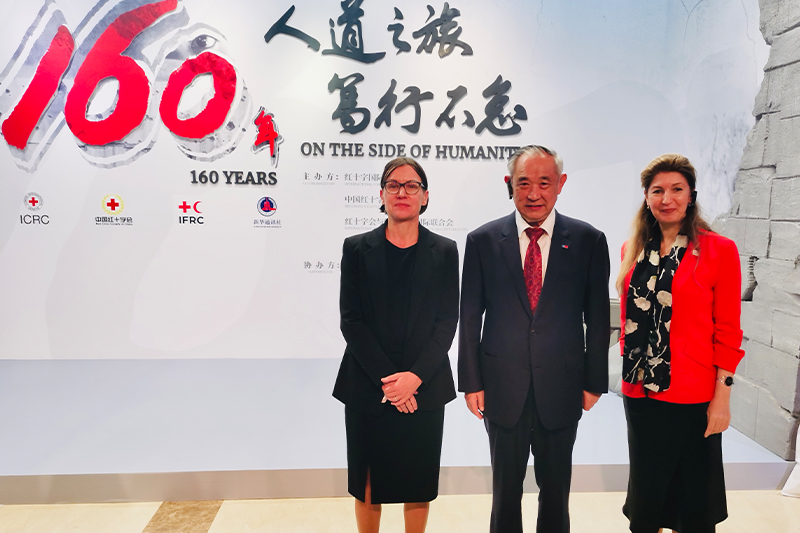 Library to commemorate the 160
th
anniversary of the birth of the International Committee of the Red Cross(ICRC) and the International Federation of Red Cross and Red Crescent Societies (IFRC) Movement.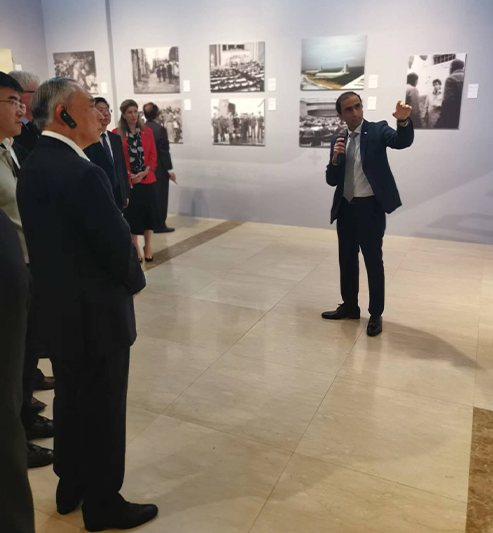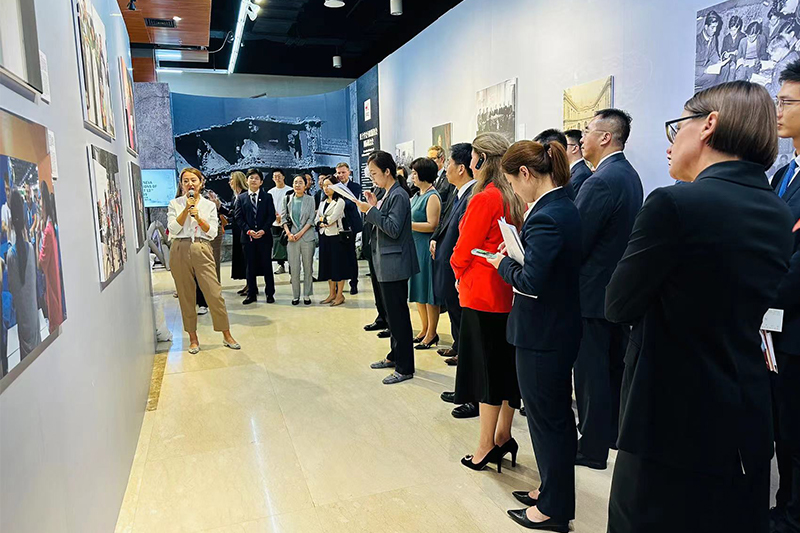 After meeting with Chairman Xi Jinqing, H.E.Ms.Mirjana Spoljaric Egger, Chairman of ICRC , who was visiting China for the first time, said in her speech at the opening ceremony, "There is a hundred steps to peace, and the first step is humanitarian action." H.E.Ms.Olga Dzhumaeva, Director of the East Asian Representative Office of the IFRC, said, "Today we are gathered together to celebrate this remarkable humanitarian journey that spans 160 years and remains steadfast in our original aspirations ". During the event, Chairman Li Ruohong had friendly exchanges with Chairman H.E.Ms.Mirjana Spoljaric Egger and Director H.E.Ms.Olga Dzhumaeva.
Wang Ke, Secretary of the Party Group and Executive Vice President of the Red Cross Society of China, and Yuan Bingzhong, Vice President of Xinhua News Agency, delivered speeches at the opening ceremony and watched a multi-dimensional photo exhibition with guests.