"Health with Boundless Heart" International Self-Care Day Event Held at Beijing Peace Garden Museum on July 24, 2021
On the afternoon of July 23rd , 2021, hosted by the International Self Care Foundation, Beijing International Peace Culture Foundation and the Capital Health Care and Nutrition Cuisine Society, undertaken by Beijing Peace and Health Development Center, supported by China OTC Drug Association, the United Front Department of Beijing Municipal Committee, China World Peace Foundation, foreign Embassies in China and other co-operatives, the 11th 724 international self-care day event of "Health With Boundless Heart" was successfully held in Beijing Peace Garden Museum . More than 50 people from social organizations, enterprises and academia in health field,diplomats from Tajikistan, Venezuela and Azerbaijan Embassies, and other people from all walks of life who are concerned about self-care participated in the event.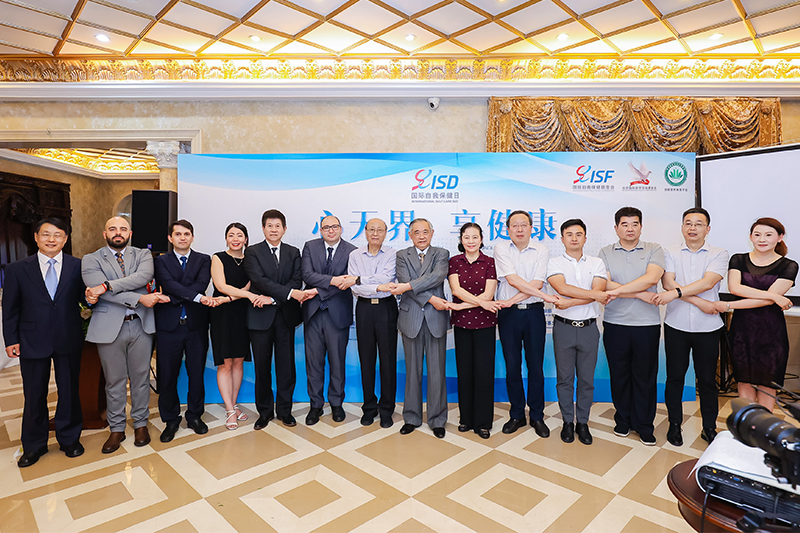 On June 24th, 2020, the World Health Organization (WHO) launched a global self-care publicity month to advocate the concept of self-care, popularizing self-care knowledge and promoting self-care behavior. In response, at today's event, under the leadership of Dr. Li Ruohong, President of the China World Peace Foundation, the International Self-care Foundation, Beijing International Peace Culture Foundation and the Capital Health Care and Nutrition Cuisine Society jointly issued an initiative to join the peace and health alliance with the Diplomats Corps in China represented by Tajikistan, Venezuela and Azerbaijan, sharing resources and responsibilities on the road of promoting self-care by"self-caring and working together".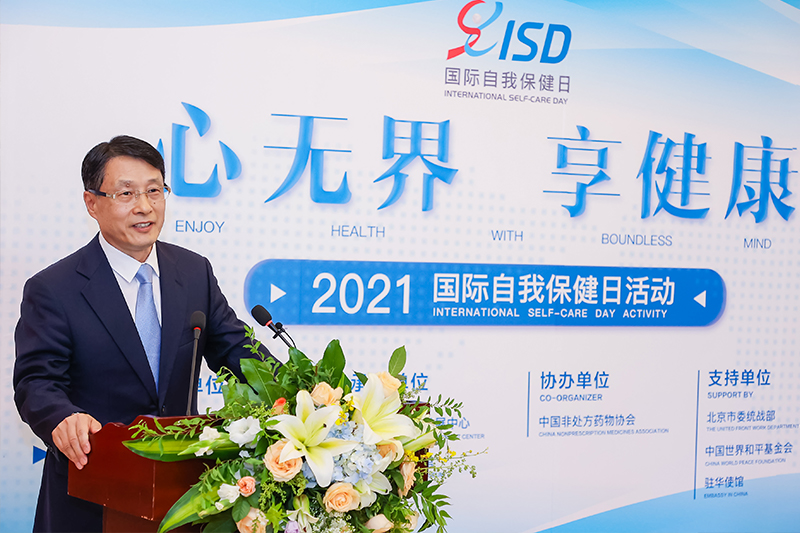 Mr. Wang Hongzhuan, Secretary General of Beijing International Peace Culture Foundation, said in his opening speech that self-care is an old problem and a new problem; It is not only a theoretical problem, but also a practical problem; It is not only a small topic, but also a big topic. Over the years, under the leadership of President Li Ruohong and with the guidance and help of UNESCO, our foundation has done some work for the cause of medical and health care. In 2017, we jointly released the "Peace Garden Declaration" and the "Belt&Road Cultural Interactive Atlas" project, in which medical technology and medicine are an important part. On this content, we have conducted fruitful cooperation with some provinces and cities, relevant enterprises and social organizations, as well as some embassies in China, and had certain achievements.We hope everyone will pay attention to our foundation and strengthen cooperation and exchanges in this regard.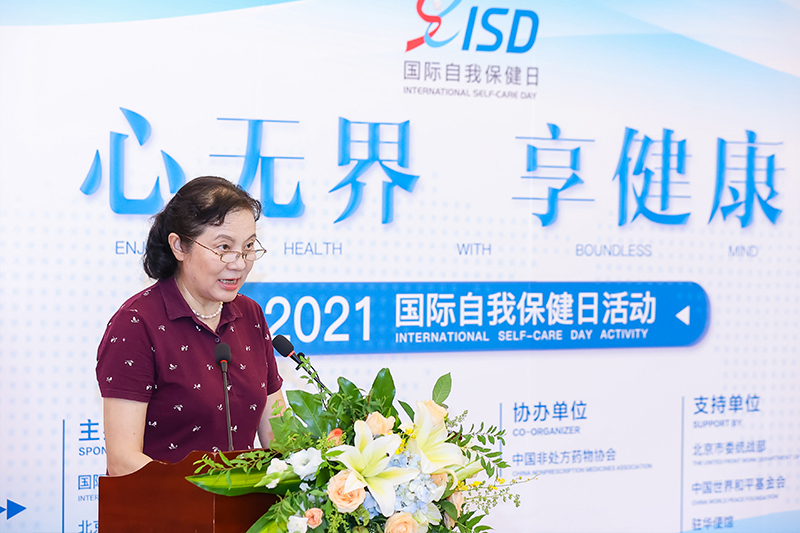 Ms.Han Lu, the executive vice president of the Red Cross Society of China Beijing Branch, attended the event and delivered a speech. She said that Good health habits and public health awareness are also an important part of self-care. This COVID-19 epidemic highlights the key role of self health interventions in preventing the spread of viruses, reducing disease and saving lives. The practice of combating COVID-19 epidemic also shows that when the normal operation of the national health system is seriously disturbed by public health emergencies, self health intervention can provide an important alternative to replace or alleviate the pressure of traditional health care institutions and medical workers.
Mr. Bai Huiliang, former president of China's OTC Drug Association, said in his speech that when the Covid-19 epidemic is over, our disease prevention will become normalized. We will increase investment in prevention medicine, health care medicine, rehabilitation medicine and personnel training, attach importance to "preventive treatment of disease" and self health care, and we can balance the allocation of medical resources and ease the difficulty of seeing a doctor. It can also improve the health level of each individual.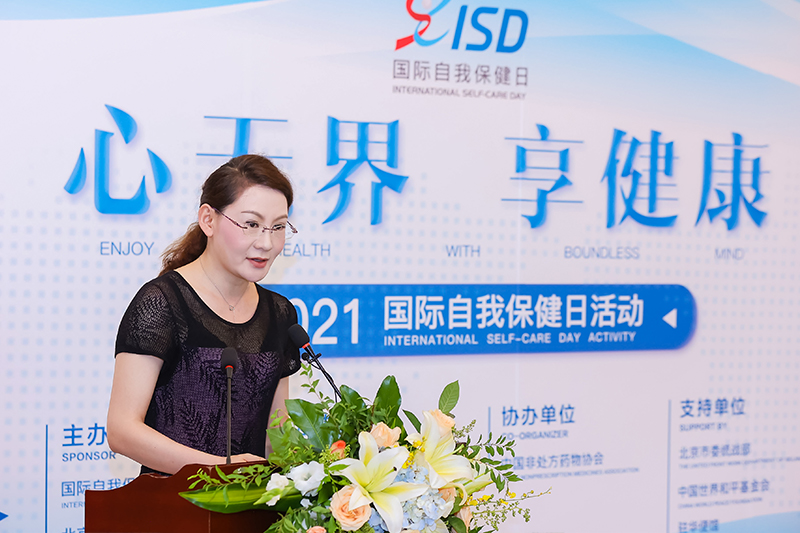 Ms.Jia Jia, Secretary General of the International Self-care Foundation in Greater China , explained the significance of this year's event. Whether it is to deal with sudden epidemic diseases or reduce the occurrence of chronic non communicable diseases, self-care has become an important choice to improve public health. Since the international self-care day was officially established on July 24, 2011 and began to be promoted at home and abroad, it aims to advocate the global people to improve their lifestyle and improve their health through self-care with the health care concept of "preventing diseases" of traditional Chinese medicine; Over the past 11 years, nearly 30 countries around the world have responded and promoted self-care together, including the United States, Canada, Australia, Japan, the United Kingdom, Mexico and South Africa. At present, China, as a model, is playing a leading role in the cause of self-care in the world.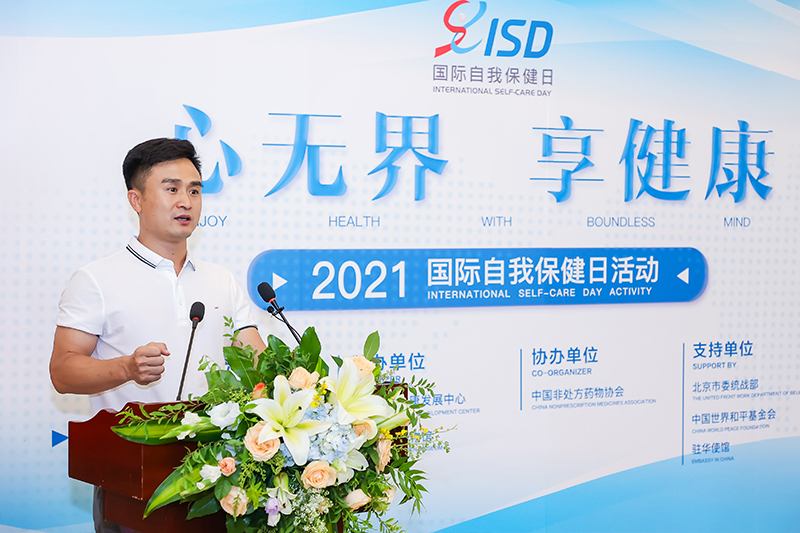 Mr. Wang Xufeng, President of the Capital health Care and Nutrition Cuisine Society, mentioned that the seven pillars of self-care tell us that healthy and happy psychological state, reasonable exercise, balanced nutrition and diet are the basis and core of self-care.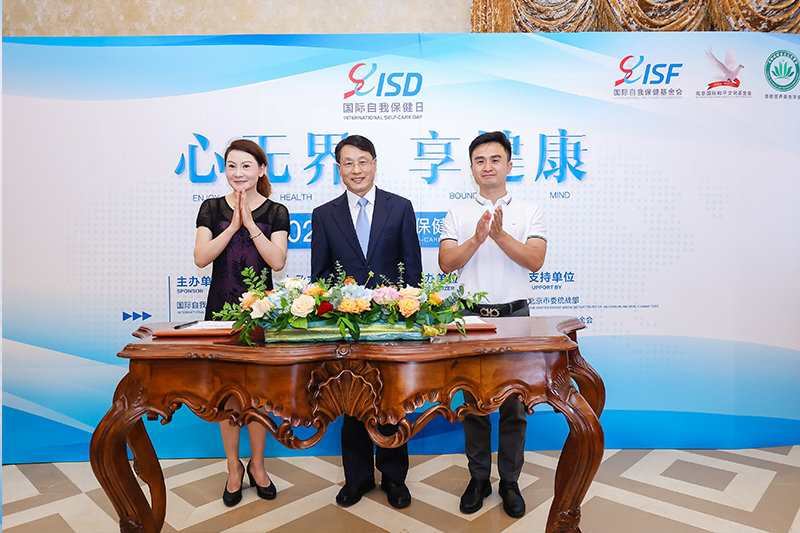 In this event, the International Self-care Foundation, Beijing International Peace Culture Foundation and the Capital Health Care and Nutrition Cuisine Society signed a three-party strategic cooperation agreement to establish a "big health industry platform", which will carry out salon activities such as information exchange of industry demand and supply, policy research and discussion, resource recommendation and matching in the future. Strategic cooperation also includes the future cooperation in the fields of public welfare, charity and business exchanges, sharing resources and mutual assistance, promoting the development of healthy industries, and coordinating resources to help vulnerable groups in society.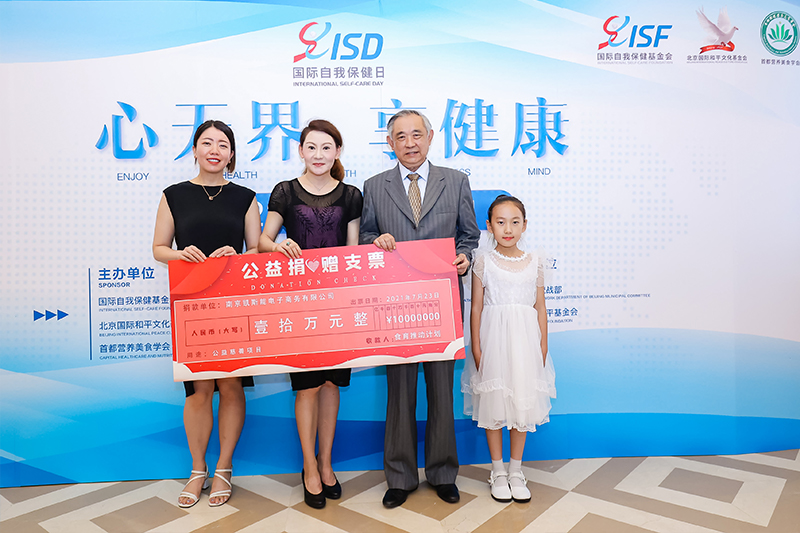 Nanjing Kesneng E-Commerce Co., Ltd. donated 100000 yuan worth of children's nutritional supplement products to the "Food and Education Promotion Plan" through the International Self-care Foundation and Beijing International Peace Culture Foundation, and obtained the certificate of "ISF Public Welfare Ambassador in 2021" issued by Dr. Li Ruohong, President of China World Peace Foundation and the International Self-care Foundation. The program aims to promote children to learn food related knowledge through diet education, develop correct judgment ability about food, and enable them to practice a sound diet life, so as to achieve the purpose of staying healthy. At the same time,to carry out education through diet means to carry out moral, intellectual, physical, aesthetic and labor education through diet related processes, so as to cultivate a sound personality and rich human nature of children.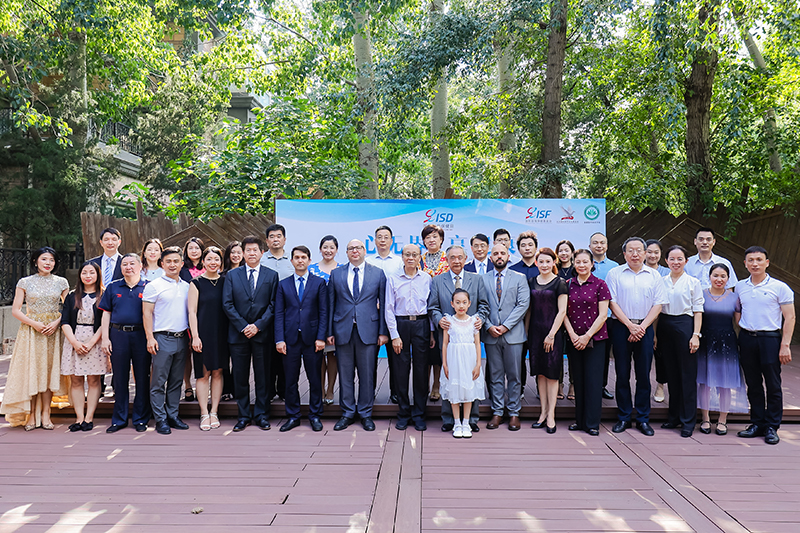 2020 is the year of great changes of the world, facing the sudden Covis-19 crisis,the importance of investment in medical and health fields has become more apparent. We need not only to invest in the whole public health team to build a strong and flexible health system, but more important to cultivate the awareness and action of the whole people to pay attention to self-care and public health.
On June 24, 2019, WHO released the guideline to comprehensive measures for healthy self-care and then we come across the second self-care publicity month this year. WHO defines self-care as the actions of individuals, families and communities to promote health, prevent diseases, maintain health and respond to diseases and disabilities, whether or not supported by health care providers; We should recognize that individuals are active performers in self-care management, including health promotion, disease prevention and control, self-treatment, care for dependent persons, rehabilitation, including palliative treatment.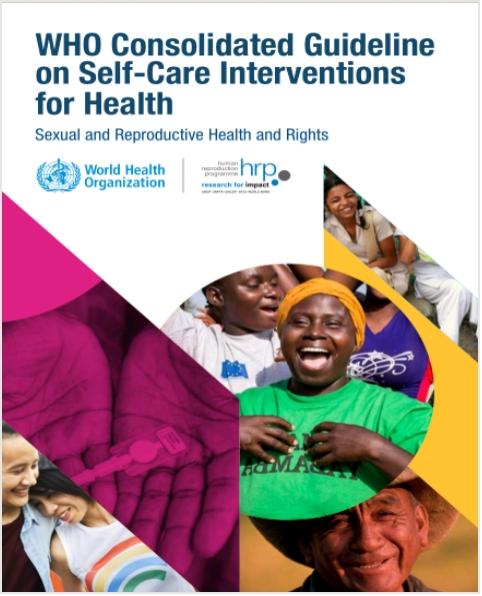 The picture shows the Guideline on Self-Care Interventions for Health
The GSCF meeting held in June 2021 discussed and decided that in order to cooperate with the implementation of the "International Self-care Month" in 2021 and call on more audiences to participate in self-care actions, the activities under the theme of "self-care commitment" will be carried out among the global members of the Alliance.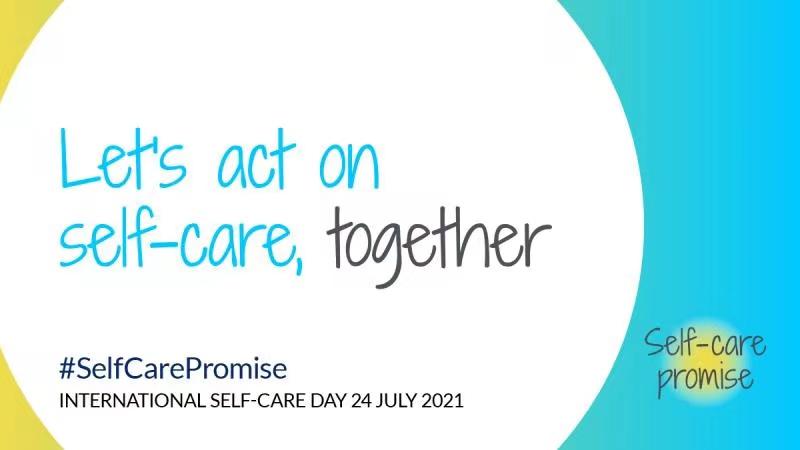 The "people-oriented" self-care intervention provides a strategy to improve universal health coverage and help improve the health of vulnerable groups. The "International Self-Care Day" held for 11 years can help more people realize the value and contribution of self-care intervention, so as to promote the realization of universal health coverage and the goal of healthy China's sustainable development.